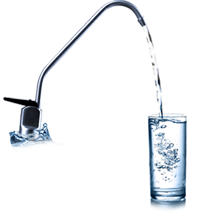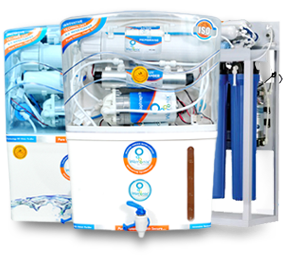 Clean & Healthy Water
Watronix Extreme (25 Ltr / 50 Ltr)
Best suited for mounting on wall and attachment to water coolers and also for floor standing.
Purification by RO. followed by UF and TDS adjuster.
Fully auomatic operation with auto-start and auto off.
Purification capacity of 25 L/hr. and 50 L/hr.
Equally suitable for water from all sourses such as bore-well, tanks of tap water.